Risque Last Updated, July 6, 2015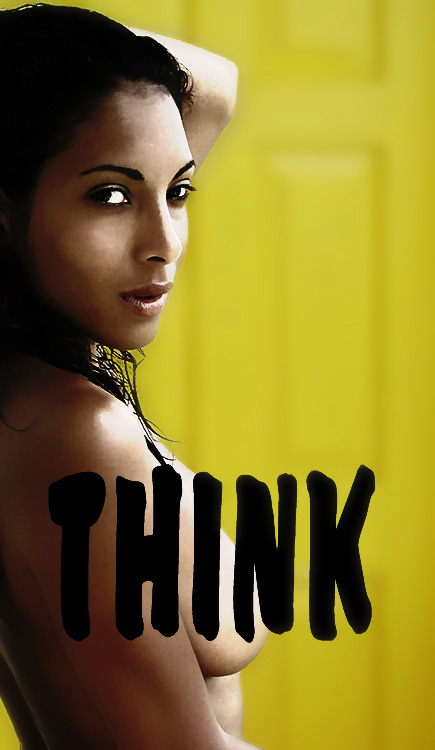 Of course wrapping your head around all of the sites, personalities, and experiences that make up risque.com … well … that can be a pretty tall order. So we'll try to be brief. First of all, we have an extremely difficult time simply being brief. You should appreciate that from the outset. We've been operating our little internet commune for better than a decade now, and the list of contributors spans an amazingly diverse range.
Essentially we report on the adult industry "from the inside" – a fact which actually makes some sense because the "inside" parts of adult entertainment seem to garner a significant degree of attraction, for whatever reason. We've basically been blogging since the concept had but minuscule recognition in an extremely geeky community. We have a social network of unique (and even potentially erudite – oooh) dimension. We enjoy sharing; think of it like that.
If you were anticipating a sales pitch for the membership site, we can give you the bullet points you might expect:
22,500+ PAGES of Completely Personal Experiences
Over 325,000 Diary Entries & Photos of the Adult Industry in Action
More than 96% EXCLUSIVE Content (Industry Conventions y'know?)
Thousands of cutting-edge Video Segments (and some odd ones)
Follow the "typical" and very personal Lives of Adult Industry "Prose"
Read Even More Risque Verbiage?
Fairness dictates, however, that we be very clear about what we "do" around here, which explains the rationale behind this rather diverse section out in the free area of the Web. Certainly you have to be of legal age to view the vast majority of the Adult Diary that we publish. Even aside from that, though, you should understand that we traditionally use a lot of words in our presentations. You can skip them all and just look at the pictures and videos (and listen to the audio recordings) of course, but if you're looking for typical porn site fare … honestly, we're not that. We have been working in the adult movie business since 1990, however, and over the years many people have found the diary of the experiences entertaining to say the least.
When you never pretend to be anything that you are not, it becomes much easier as a general principle to remember what you are. That can be handy in life.

If you think we might be a group worth hanging with for a bit, use the search function up top to look around and see what you can find. Naturally, on the inside, fun little picture of Dee like this one get much bigger. Of course you could always register and see some of the sample entries to see exactly what we were doing at a few times over the years, that's fun too. We created the "Free Side Blog" just for this purpose, in fact. You have to register (for FREE, obviously) to see the posts, but that's about it. The registration will entitle you to receive our newsletters, but you should know this about that: We have been doing this Internet thing for almost 15 years now, and we have never once sent out a newsletter. Still, one can dream.
Or you could click on any of the years on the Risque History Page and just randomly pick on some months. Surprise yourself. As we say, never underestimate the value of serendipity.
Consider us …
Covering the Uncovered …
While Keeping Them Uncovered …
Actually …
Check Out Our Latest Free Risqué as an Example
The Color of Honey
New Paulman
As a rule, you would think that in order to even be interested in a career in the adult movie industry, you probably think a good bit outside the conservative political box. You would think that a pervasive open-mindedness characterizes the populace of our little society. You would think that as a group we would be vastly more accepting of personal differences than any typical cross-section of society — particularly when it comes to differences that did not come about by choice.
Yeah, well, you would learn fairly quickly that it never pays to think when it comes to this business.
Posted in:
The Risque Road
Tagged in:
Read more...
0 comments
---