Risque Last Updated, June 9, 2019
Covering the Uncovered and the Uncoverable … In Distinctly Covenable Fashion … Actually …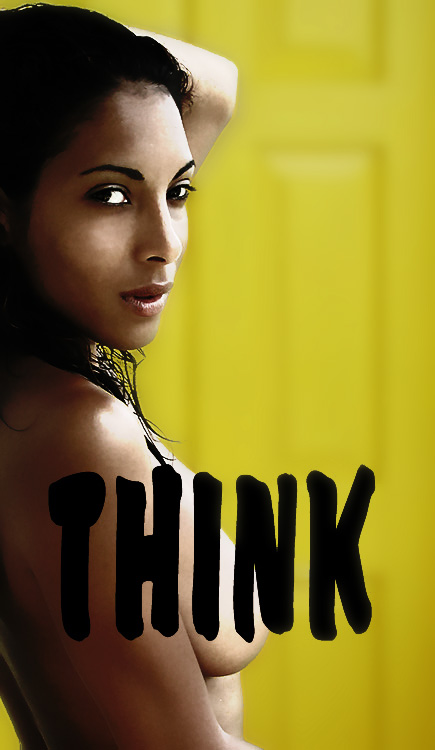 Of course wrapping your head around all of the sites, personalities, and experiences that make up risque.com … well … that can be a pretty tall order. So we'll try to be brief. First of all, we have an extremely difficult time simply being brief. You should appreciate that from the outset. We've been operating our little internet commune for better than a decade now, and the list of contributors spans an amazingly diverse range.
Essentially we report on the adult industry "from the inside" – a fact which actually makes some sense because the "inside" parts of adult entertainment seem to garner a significant degree of attraction, for whatever reason. We've basically been blogging since the concept had but minuscule recognition in an extremely geeky community. We have a social network of unique (and even potentially erudite – oooh) dimension. We enjoy sharing; think of it like that.
If you were anticipating a sales pitch for the membership site, we can give you the bullet points you might expect:
25,000+ PAGES of Completely Personal Experiences
Over 450,000 Diary Entries & Photos of the Adult Industry in Action
More than 96% EXCLUSIVE Content (Industry Conventions y'know?)
Thousands of cutting-edge Video Segments (and some odd ones)
Follow the "typical" and very personal Lives of Adult Industry "Prose"
Read Even More Risque Verbiage?
Fairness dictates, however, that we be very clear about what we "do" around here, which explains the rationale behind this rather diverse section out in the free area of the Web. Certainly you have to be of legal age to view the vast majority of the Adult Diary that we publish. Even aside from that, though, you should understand that we traditionally use a lot of words in our presentations. You can skip them all and just look at the pictures and videos (and listen to the audio recordings) of course, but if you're looking for typical porn site fare … honestly, we're not that. We have been working in the adult movie business since 1990, however, and over the years many people have found the diary of the experiences entertaining to say the least.
When you never pretend to be anything that you are not, it becomes much easier as a general principle to remember what you are. That can be handy in life.

If you think we might be a group worth hanging with for a bit, use the search function up top to look around and see what you can find. Naturally, on the inside, fun little picture of Dee like this one get much bigger. Of course you could always register and see some of the sample entries to see exactly what we were doing at a few times over the years, that's fun too. We created the "Free Side Blog" just for this purpose, in fact. You have to register (for FREE, obviously) to see the posts, but that's about it. The registration will entitle you to receive our newsletters, but you should know this about that: We have been doing this Internet thing for almost 15 years now, and we have never once sent out a newsletter. Still, one can dream.
Or you could click on any of the years on the Risque History Page and just randomly pick on some months. Surprise yourself. As we say, never underestimate the value of serendipity.
Check Out Our Latest Free Risqué as an Example
Good Gig
by Nobody Special
To be quite Frank — or, y'know, Ted, or George, or Janet, or any other name for someone interested in cavorting carnally with a female — people can spend a great deal of time simply trying to figure out how to get a willing woman naked and orgasming in their home.
Now far be it from us to wax poetic about the many tactics this simple endeavor may utilize, but we will say that dropping a couple thousand dollars on an admittedly very high-end sex toy and a rudimentary camera may just do the trick. Long-time members will know of Risque's deep affection for the Sybian, and will have seen clear evidence of this passion over the years — and, well, just a couple of weeks ago in Risqué TOC. If you try to forget about that, though, and just watch this setup merely for how it evolves, you may appreciate the cleverness of simplicity.
In this case the risqué video people did put a rather heavy retro-grunge look on the presentation, perhaps mostly because clearly the expense of the Sybian and the camera did not leave any room in the budget for set decoration. Of course, every time we think about poor production value, we cannot help but recall the famous Alex de Renzy quote given to our leader in his much younger days: "If they're looking at my furniture, I'm not doing my job."
So furniture and editing acumen aside, we do believe you will rather enjoy Lily Labeau on this, well, ride. You cannot help but be drawn in by her appreciation of her own sexuality. Truth be told, some of us in this office still wonder why Lily never took over this business. With more nominations than some performers have scenes, somehow Lily has always seemed relegated to second place in the wildly subjective competitions. It takes all kinds to make a world, we suppose. For the record, though, adult movie critics are — we believe the technical term to be wackadoodle — although perhaps we should give them a slight break as doing nothing but watching sex all day long, every day, has got to be murder on your psyche.
You can therefore enjoy with or without our (also subjective) observations. Even if you ultimately decide not to relocate yourself, you do have to admire the cleverness of the producer here. Well, you have to admire him if you can tear yourself away from admiring a freshly 18 Lily Labeau, we mean.
You know, over the years we have debated the wisdom of allowing 18-year-olds to even perform in adult movies. Of course you can die for your country and vote at that age, so keeping them out until, say, 25, or at least 21, can be a difficult argument to make. On the other hand, we still don't let them buy beer, presumably because they're too young to really understand the consequences; so there's that. Before we get into the whole "take advantage of that youth by sending them to war" discussion, we should probably close for the day, though.
Bottom line, every place you can live has potential Mother Nature issues. We have fires, a few floods, and the very occasional — albeit definitely attention-getting — earthquake. We do not, however, have tornadoes, hurricanes, giant hail, destructive thunderstorms, icy roads, or temperatures below freezing. (Honestly if it drops below about 55° in LA, you'll see people in heavy coats and mittens. No kidding.) So if you balance that out with what we do have, aspiring stars, it might start tipping the scales for you — y'know, if you have a few "extra" dollars hanging around for some equipment after you get here.
Los Angeles can be a wonderful place to live. You might want to be at least a little immune to traffic irritation, however, or at the very least try to move close to Lily Labeau. Tell her we said, "Hello."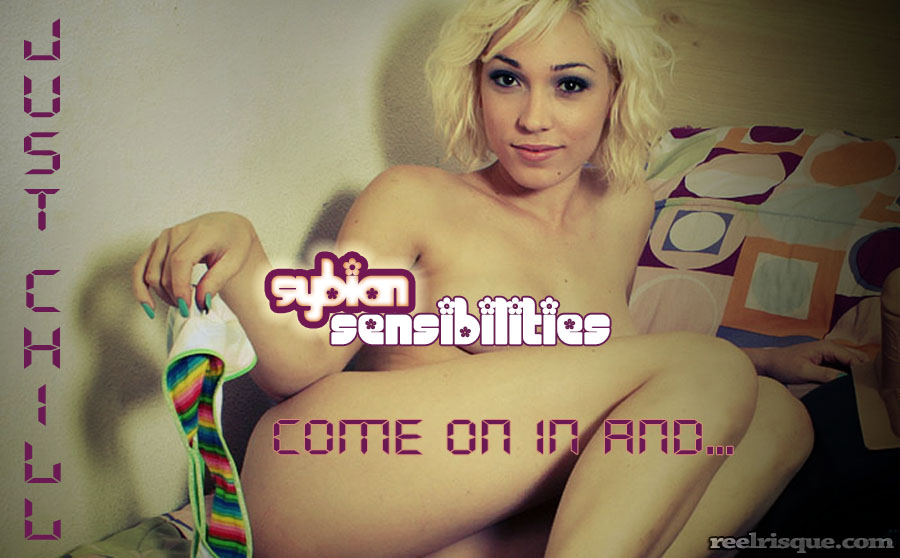 Posted in:
The Risque Road
Tagged in:
Read more...
0 comments
---