Levels of Courage
by Nobody Special
Going by the regular schedule, the ReelRisque weekly update would have gone up tomorrow, but 9/11 has a special ominousness to some of us. We made the decision to push the "ain't sex fun" element a day earlier. Curiously, the date has more of an "historical" interest to a few in the office, and that got the rest of us to thinking. The handful of photos that accompanied the Lexi Love update added to the curiosity, and then a phone call prompted the final bit of fodder for contemplation.
Nothing can match the courage necessary to literally lay one's life on the line to help others — or a cause — with their actions. We would never mean to imply differently. That said, each of us has a chance on a much smaller scale to stand up for what we believe in, and those little battles can sometimes help move mountains. Bonnie Rotten turned us on to an event in Los Angeles that might seem absurd were it not for the seriousness of the cause.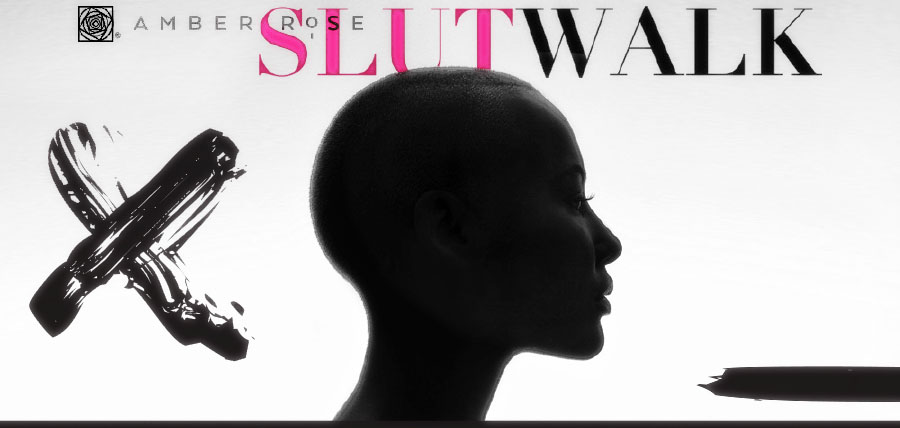 You can read about this at your leisure, and we encourage you to help if you happen to be in the LA area, but one little quote serves the purpose here:

slut

A word that exploded into a new but disturbing context after a Toronto police officer told a crowd of college women that if they wanted to avoid sexual assault, they shouldn't dress like sluts.
We can talk all we want about "Women's Rights" — capitalized, no less — but at some level does it not strike many of us as absurd, just because the necessity of still talking about it exists? It smacks of using "interracial" as a marketing tool or even a genre for adult movies these days. Why is this even still a thing? It boggles the mind. Also, it makes the mind sad.
The Habitat of Horny
[We could not show the actual images out here, but you will be able to tell what they depict simply from reading the editorial. Sometimes you don't really need the thousand words from every picture. You get it.]