Lost in Translation
by William Furry
As you go through life, you will learn that what appear to be small, insignificant, things to the vast majority of people may appear to be almost glowing with substance to others. Thus, the elders here noticed the itty-bitty sign in the background of that Viki La Vie "Caught Our Eye" shot while most people likely found themselves looking at the stunning Viki La Vie in the not-particularly-ladylike pose. Go figure.
[For the record, history has never shown the Risqué Elders to be barometers of sanity in any way. So there's that.]
Most people likely pondered the most obvious question present in this movie: Why did this girl lets this guy pick her up? Of course to be fair, the suspension of disbelief notion in adult movies does as a practical matter often stretch the concept to the point of — at the risk of being a tad crude here —as much as some of the males in the business stretch their co-stars. In our case, we noticed the sign in the parking lot.
The Lamplighter, you see, has held a special place in our lives from way back in the early 1990's when the boss used to go there nearly every day with Steve Orenstein, the owner of the then fledgling Wicked Pictures. In the early days, as we understand it, while building the Chasey Lain persona, they used to have a lot of free time by late afternoon, and they spent a significant amount of time at this Great American Diner. A quick check of back tax records actually verified the claim that business meals at The Lamplighter could easily be a $5,000+ expense every year. That's a lot of bacon and eggs.
So while you pursue the more traditional enterprises when visiting risqué, we'll take a final moment to lament the passing of the vinyl booths with duct tape repairs, the 4×3 televisions, the wait staff that knew us all on sight, and the best tuna melts on the planet. One Saturday morning the place was just chained closed, and in our clearly biased opinion, that really sucks.
Life goes on, but we don't have to like it.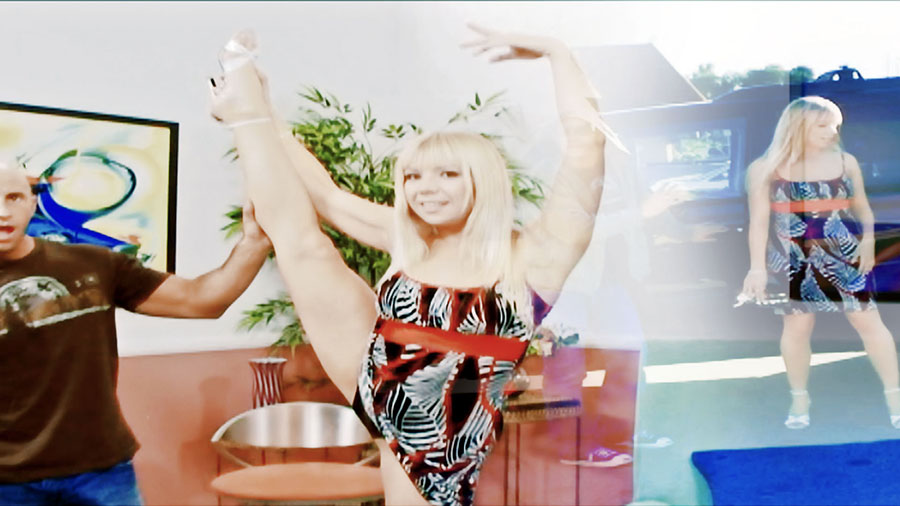 On the upside, the quest for regular places to eat remains an enjoyable one.