The Libido Lobotomy
by Nobody Special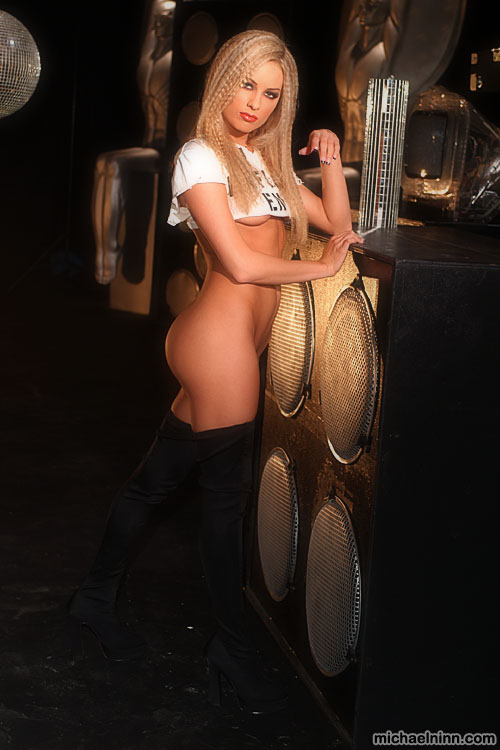 As a rule, you won't see much in the press about the men that perform in the adult movie industry. There could be a few reason for this, everything from envy to a complete lack of caring. Even for those of us working in Hollywood's bastard stepchild of a business, other than in gay (male) porn, the men in porn exist first and foremost as "props" for the income-producing women. Jeanna Fine once gave me perhaps the best definition I have ever heard for male performers. She termed them simply, "life support systems for a penis."
Harsh, perhaps, but we get her point. So when you add in the pharmacological blood-rush boosts available today for any man over the age of 18, well, you can see how "modern porn" boasts a great many more male actors that it was historically able to support. If you have to depend upon whatever you can churn up in your own head to get your dick hard, and you have to keep it hard through the dozens of starts and stops required to film a movie scene, and they after all that holding back you have to ejaculate on cue … Well, just try it once at home, and you'll see why so few men used to be able to rise to the occasion — as it were.
But Viagra and its progeny changed all of that. OK. So maybe Viagra and "progeny" do not necessarily go together in the same theory, but you get the point.

Oddly enough, one result of modern medicine's contribution to sex for money has been that it has become more difficult to narrowly define the "exploitation" arguments that many put forward about the industry in general. I actually have several personal issues with the "feminists" about the exploitation of women in the adult movie business, but the main one has to be the underlying assumption that CERTAINLY the women in the movies cannot be enjoying themselves, or doing this simply for fun and profit. No. Absolutely not. By "The Feminists" argument, the industry entices these poor ignorant women into doing something that they would never do under "reasonable" circumstances.

It never pays to debate in prose, so we'll skip the monologue, but if anyone ever sees an argument about the men in porn, we'd love to hear about it. How can one complain about the women in adult, who cannot be having fun — and would never be doing this had some evil person not tricked them — and not take up for the emotional protection of the men in porn, most of whom could not even do the job without chemical supplements? If you want to really have some fun one day, walk up to a "feminist" and ask her (or him) about the rights of men. It'll be interesting.