Same Singer, Different Tune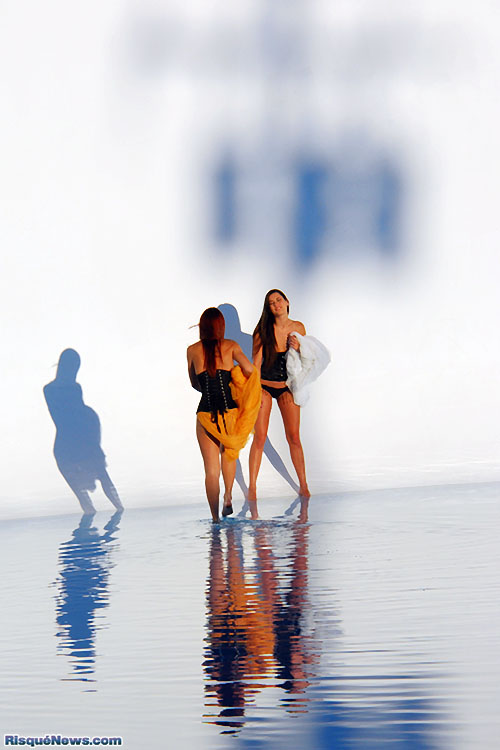 I have been on a lot of sets with Michael Ninn. Over the last 15 years, I have not been on every Ninn set, but since the earliest days at that upstart VCA, I have been on the vast majority of them. If you need to put a number on it, call it "well over 100, probably closer to 150, Michael Ninn sets," and that will do for now.
Predictably, over the years I have been fortunate to witness some very grand Michael Ninn sets. I have seen him shoot with world-famous rock stars and legendary porn stars. (I have also seen Michael be instrumental in building a few of those legends, truth be told.) I watched him drop a baby grand piano into the middle of twenty square miles of California desert, and I have seen him set up in shots so tight that just placing the cameras became a substantial physical challenge. We've shot in miserable heat, howling winds, horizontal rains, and cold so severe that all of us not on camera could only thank the Fates that we never decided to try and be porn stars (all the while looking for more layers of clothing to wear and wondering why we don't own mittens anymore).